Immerse your audience in your brand with an engaging augmented reality component in your promotional marketing campaigns
Invite Your Target Audience to Step Into an Engaging Brand Experience Wherever They Are
Allow your target audience to experience the world through your brand's lens. AR campaigns position your brand front and center of a fun and unique experience, sure to wow your consumers. 
With AR as part of your purpose-driven digital promotion package, we can create unique, interactive, and memorable experiences with your consumers like games, quizzes, purchase incentives, interactive labels, and so much more!
What Augmented Reality Can Do for Yor Brand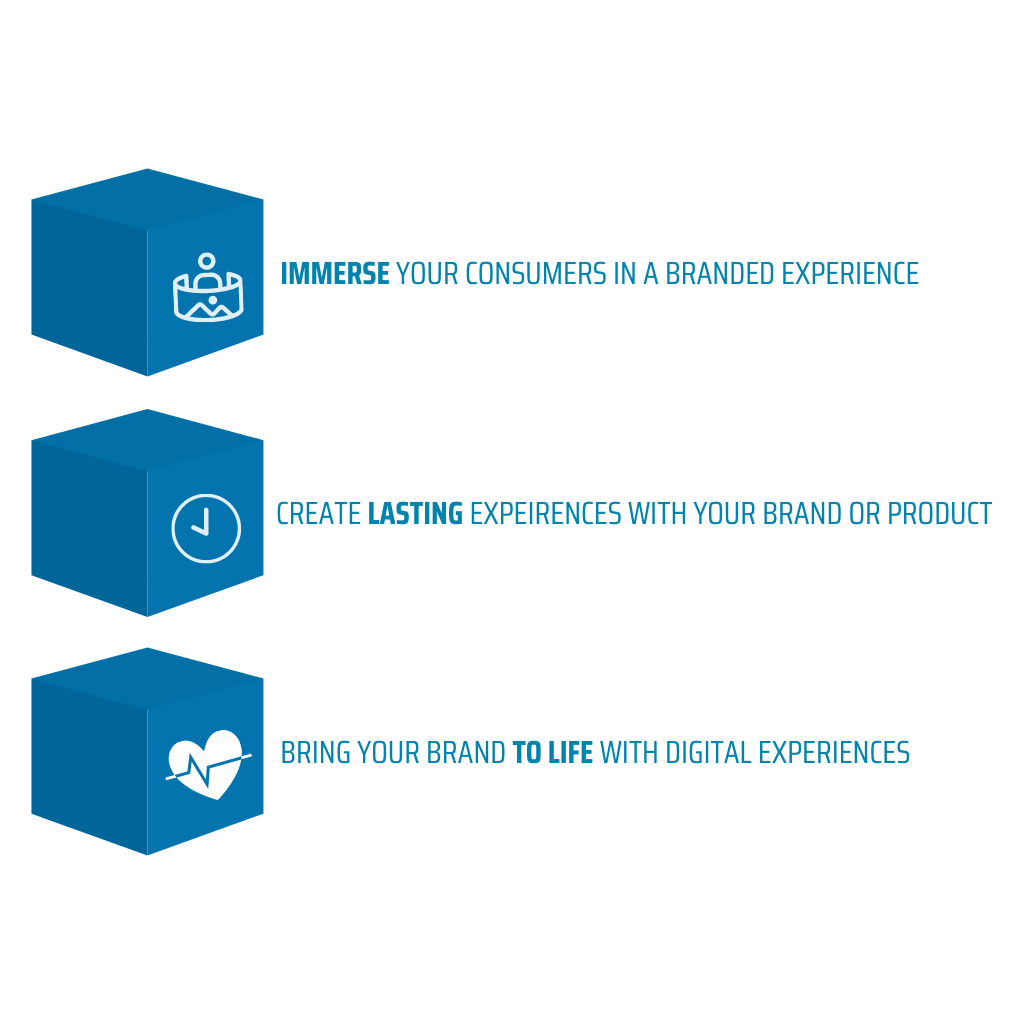 Add augmented reality to your promotional campaign
Schedule your free consultation with one of our promotional marketing experts today.