At Marketing Resources Inc., we've been leading the promotional marketing industry for nearly 30 years. Working with some of the most recognizable brands in the world, we've developed hundreds of campaigns, fulfilled millions of prizes, and generated billions of leads. To be honest, we've kind of got this whole "sweepstakes management" thing down to a science at this point.
Our promotional marketing experts, guided by MRi's unique IDEA process, successfully manage and execute each aspect of promotional campaigns. From program identification to execution and analysis, our team is ready to help your brand reach its goals.
How We Developed Our Sweepstakes Management Checklist
Over the years, we've identified what works, what doesn't work, what's worth spending time on, and what you can skip altogether. To make things as easy as possible for you, we're sharing our very own sweepstakes management checklist.
Our Senior Vice President of Client Services, Tim Hobbs, and our Vice President of Client Strategy, Adam Davis, offer their insight into running a successful campaign. With 25 years of combined experience, Tim and Adam tapped into their own experience and the promotional marketing expertise of their teams to develop this sweepstakes management checklist.
Of course, this sweepstakes checklist is simply a starting point. Use this as inspiration for your brand's next promotional campaign. However, keep in mind that there is no alternative to the value a trusted promotional marketing agency can bring you.
Before Launching Your Sweepstakes Campaign
Prior to launching your sweepstakes campaign, your brand must first consider several items. In fact, we'd argue that the most critical planning occurs before your campaign is ever live.
These first items on our sweepstakes management checklist repare your for success.
Identify Your Brand's Purpose
Your brand's purpose defines how we look at any campaign or goal you may have. We take a customized approach to defining each brand's purpose, but do generally ask similar questions:
Why does your brand exist?
What are your brand's pain points? Gain points?
What do consumers expect from your brand?
What do you hope to achieve with a promotional campaign?
Once defined, your brand's purpose remains top-of-mind throughout the life of your campaign. Our full-service, consultative approach blends consumer insights, promotional expertise in the marketplace, and past experiences to Identify your promotion's unique purpose, creating a stronger, more emotional connection with your consumers.
Determine Method of Entry
How will consumers enter your brand's sweepstakes campaign? It may seem like a simple question, but can have massive implications on the results of your sweepstakes.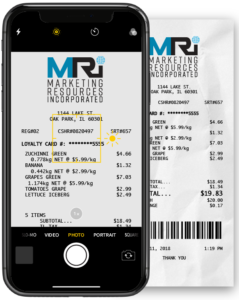 For example, if your method of entry is quick and convenient, expect a lot of entries. Keep in mind, that with low barriers to entry, you're likely to generate many unqualified leads. On the flip side, if your campaign's method of entry is cumbersome, expect the reverse. Fewer entries are received but they're more likely to be qualified.
The choice is yours. At MRi, we proudly offer several industry-leading digital services to support your chosen method of entry. Whether you're leaning towards unique codes, visual recognition and logo scanning, or some other method, we're ready to support your sweepstakes.
Write Official Rules And Conduct Legal Review
As we've laid out in our Sweepstakes and Contest Laws by State Guide, there are a number of legal considerations you must consider.
With a number of federal and state laws regulating contests and sweepstakes, it's critical to get this right. Protect your brand's image and its investment in your next promotional campaign and abide by any laws governing your campaign.
Select Prizes and Fulfillment Structure
Perhaps your consumer's favorite item on the sweepstakes management checklist; prizes. Before your campaign launches, be sure to pay special attention to how you reward your consumers.
Try to identify prizes or rewards that will actually motivate your consumers. Generally, your promotional marketing prize should be about equal in value to the amount of effort it takes to enter the promotion. If your promotional marketing campaign requires several steps and significant time and effort to enter, the prize should be relatively valuable.
For even more information on selecting the right prize for your sweepstakes, check out our guide.
Sweepstakes Management Checklist- Executing Your Campaign
While most of the planning is complete, you still have a few items to be aware of during your brand's sweepstakes. Don't rest on your laurels and watch the campaign go by. Stay active, agile, and ready to adapt to anything that may come up during your campaign.
Monitor Campaign Performance
Monitoring your campaign performance is extremely important throughout the life of your sweepstakes. You'll want to stay abreast with its performance to understand how consumers perceive your brand. From start to finish, MRi works with your brand to develop a digital strategy that aligns with your brand's overall purpose and supports your promotional campaigns. Much of that information and expertise comes directly from data collected during your campaign!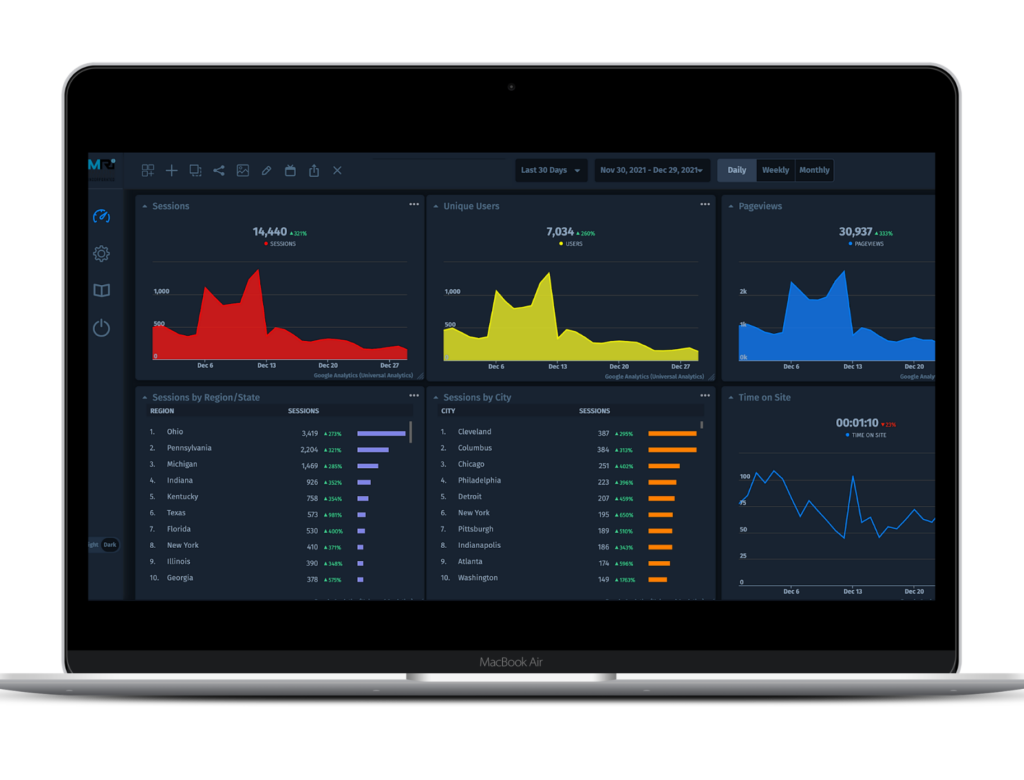 Another reason your brand will want to continually monitor your campaign's performance is so you can easily adapt to any upcoming issues or changes. For example, our partners, Pepsi, recently realized that their campaign was much more widespread than they thought! Initially only planning on awarding a certain number of digital coupons, Pepsi quickly added more than double the capacity to keep up with consumer demand.
At MRi, we're proud to offer the only real-time data analysis tool in promotional marketing. That means that any data you collect is always available for you. 24/7. Need some additional insights or help to interpret the data? That's exactly what Marketing Resources Inc is here for!
Post Campaign Sweepstakes Management Checklist
Believe it or not, our work is not done as soon as your campaign is. Following the conclusion of your brand's sweepstakes, our marketing experts stay hard at work analyzing its results and preparing for your next campaign.
Analyze Sweepstakes Results
Our promotional marketing consultants take a deep dive into your campaign's analytics to take stock of how things went throughout your sweepstakes. With this information, we're able to better plan your next sweepstakes.
We'll take a look at things like:
Which prize or reward drove the most engagement.
Which region or retail store had the most sales.
The demographics of your consumers- age, gender, etc.
Which products triggered the most digital experiences.
We'll tailor our analysis to your brand's specific campaign, ensuring our insights are uniquely valuable to you. We're committed to your success.
Creating Your Own Sweepstakes Management Checklist
Armed with our sweepstakes management checklist, your brand is ready to begin executing promotional campaigns.
We're proud to offer full-service promotional campaign administration. From ideation to analysis, our dedicated marketing experts will be by your brand's side every step of the way.
No matter where you are in your planning, MRi is here to help. Explore our insights page to learn more and keep up with the latest promotional marketing trends. When you're ready, contact one of our experts to schedule a free consultation today.